Our Programs
Click the program name to be redirected for more information. All programs are subject to change.

CANSKATE
CanSkate is Skate Canada's flagship learn-to-skate program for beginners of any age that teaches fundamental movements and basic skills.

FIGURE SKATING
Our STAR 1-5 program offers opportunities for skaters of all ages to develop fundamental figure skating skills in the areas of skills, freeskate, ice dance, artistic and synchronized skating.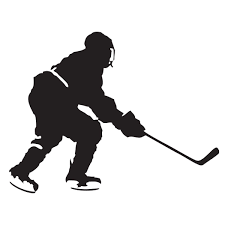 POWERSKATING
CanPowerSkate focuses on skating technique through balance, control and agility skills, to enhance the skating ability of hockey and ringette players.